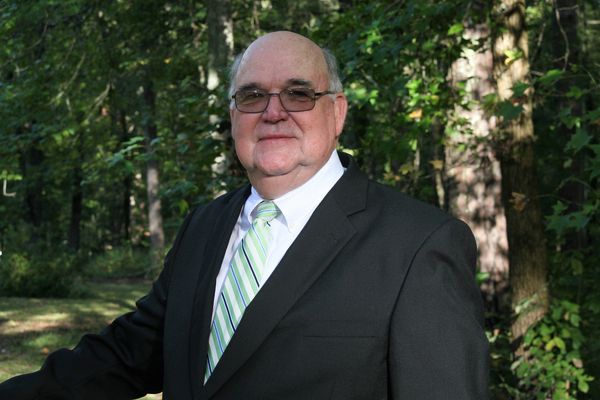 Perry is the oldest member of the Joyful Noise Quartet. He attended the University of MS where he played football and graduated with a degree in business administration. He then went to Monticello High School where he coached football and baseball for two years before returning to his former home, Ackerman, MS. There, he and his dad formed King & Son Construction Co. He has been in construction work since 1972. He and his wife Linda have two sons, Reagan and Adam, and a daughters in law, Emily and LeAnn. Both sons also played football for the Rebels. 
Perry has always loved singing. He sang in the Ackerman High School quartet under Madeline Wood, and has sung in the Ackerman Baptist Church choir ever since. Perry, Chris, and Anita all sang in the Ackerman Baptist Church choir under the direction of Laverne Pickett. They wanted to expand their musical horizons. So, together, they decided to use their God given talents to "sing praises to the Lord, and make a joyful noise for all to hear."  
In addition to singing gospel music, Perry enjoys playing golf and watching football games.